SILT FENCE FABRICS, GROUND COVER FABRICS & VARIOUS GEO-TEXTILES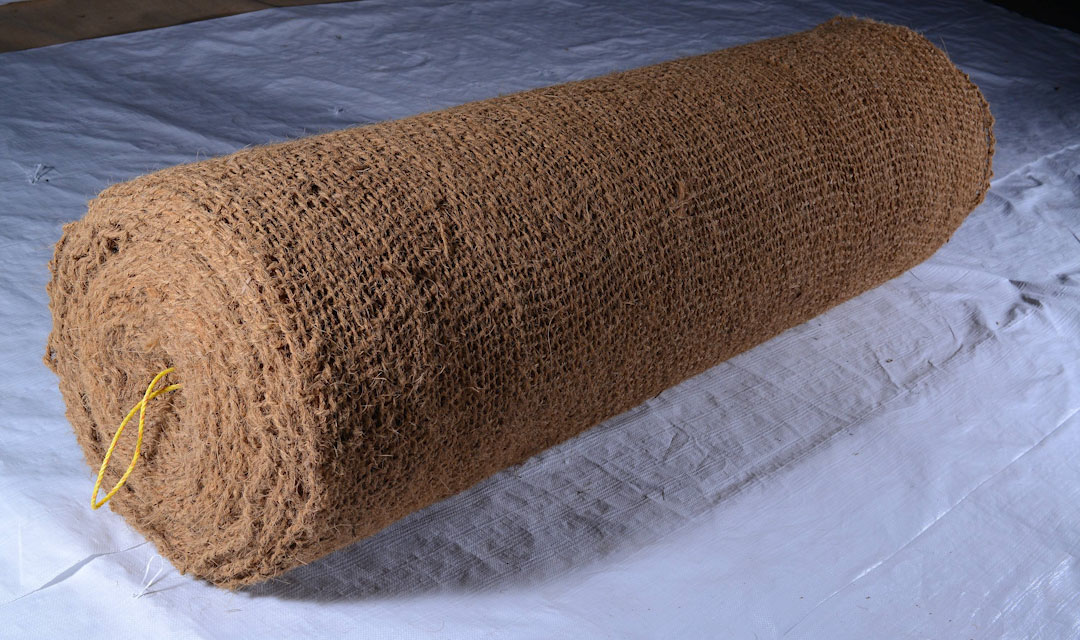 Effective and Economical Sedimentation Control
Durable - Easy to Install
Oak Post and Lath Construction, No Sagging
Reusable
Ground Cover, made from 100% UV stabilized polypropylene fabric is tough enough to resist tears and punctures. The specially designed fabric is porous, allowing water permeability while retarding weed growth. While it is lightweight and easy to install, it can withstand the abuse of a small truck traffic.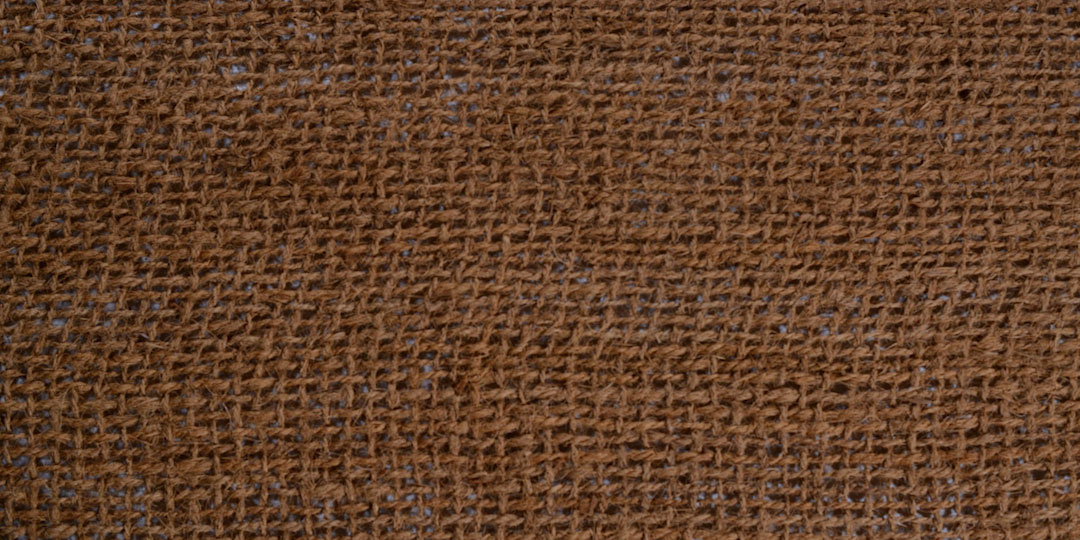 Geotextiles are a cost effective way to insure better drainage & stabilization of subgrades in applications from landfill to highway construction. Geotextiles are engineered for excellent cushioning & protection of containment linings. There are many applications for the use of geotextiles. The primary uses are:
Cushioning - effective and low cost protection to membrane from damage by sharp objects.
Drainage - allows subsurface water to pass to drain system while preventing soil from clogging system.
Separation - applied to soft or saturated subgrade, prevents aggregate and ballast from mixing into subgrade.
Filtration - geotextiles can provide collection and transfer of liquids and gases that build up and accumulate beneath geomembranes.
Reinforcement - geotextiles can help relieve hydrostatic pressure beneath hard armor such as highways.
The two major classifications are woven and non-woven. Woven geotextiles have high tensile strength and low elongation, while non-woven geotextiles have high permeability and high conformability because of their high elongation characteristics.