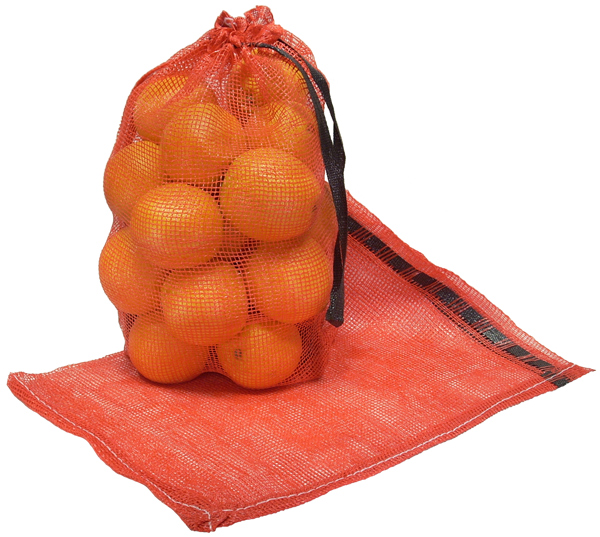 LENO SACKS FOR FRUITS AND VEGETABLES
Constructed from Leno woven fabrics, ideal for air-permeated sacks.
Used to package and transport fruits, onions potatoes & citrus or more.
Unlike knitted material, leno cloth can be made of low cost PP is smooth, with no knots to bruise the fruit.
Bag width 25 cm to 65 cm, well for filling up to 35 Kg.
Capacity: 20,000 Daily.
A loosely woven polypropylene fabric used in packaging agricultural products such as onions, seed potatoes, sweet corn and cabbage. Also widely used for packaging firewood.